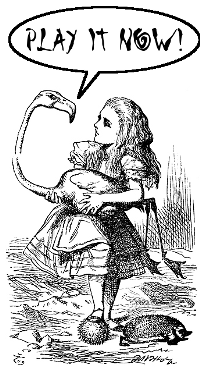 Big Fish Games have several titles available for free download for a limited time. Azada, Hidden Expedition: Everest, Fairway Solitaire, and Spa Mania. All four titles are available for both Windows and Mac. You'll need to create a free account at Big Fish Games in order to take advantage of the special coupon codes, but it is all fairly smooth sailing other than that.
Azada is a puzzle game, Hidden Expedition: Everest is a hidden object game, Spa Mania is a time-management game, and Fairway Solitaire is a surprisingly well-crafted fusion of a golf-game and a card game which I've had my eye on for some time. I've linked in some reviews above so you have some idea what you're getting.
Purchase instructions, links and the coupon codes for getting them gratis are available on Jayisgames. Enjoy.