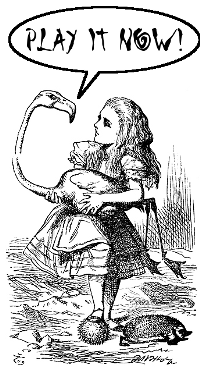 Gog.com is having a Fallout Collection promotion. They're selling the original Fallout, Fallout 2 and Fallout Tactics, DRM-free for US$14.37. That includes some premium content like soundtracks and the 205 page Fallout bible.
Even if you already bought one or more of the originals years ago on disk, that's a darn good deal.
Fallout is fondly remembered by a generation of gamers, and with good reason. The promo ends on midnight, 27 April.