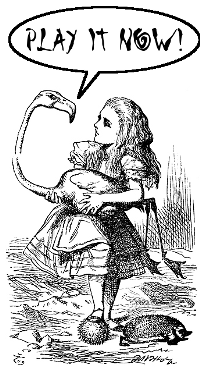 I leafed through my reports. Fully seven of our colonies on two planets were suffering damage and loss of life from attacks by the native animals and even plants. Originally there had been nine colonies on those worlds, but we'd had to abandon New Hope and New-New York.
While I'd been taken aback by the power requirements of the defensive shields the technical team had developed, I'd just now approved the construction of a siphoning facility that would allow us to generate vast amounts of power resources from the local gas giant, possibly even making some of our local power-stations redundant, if we could get the logistics right. A key part of the plan, however, required getting materials to the facility for maintenance. Chief Scientist Patel had proposed mass-drivers to tackle that part of the transportation chain.
What didn't sound good was Patel and Officer Williams arguing about whether to destroy or study the series of alien towers that our exploration teams had found on the planet below us. One of them was very close to our primary colony and seemed somehow to be linked to our current problems.
Whatever I chose, I knew I wouldn't hear the end of it in a hurry.