The Earth has become overpopulated. Cities just grow up and up and ground-level is something that most people — the lucky ones — never get near. Even the rundown and decrepit levels just below the clean, shiny, and urbane upper-city are the turf of the homeless, the hopeless, the diseased and the gangers. And things get just get worse further down.
But there's something brewing. Something calling. A piece of the past that refuses to sleep.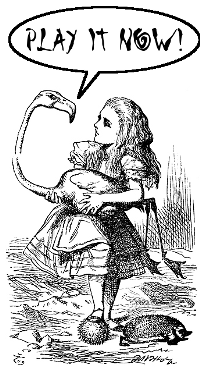 Core Design, which was established in 1988, is a design studio I think of fondly, although the studio is essentially gone these days. The name is still the property of Eidos Interactive who acquired them as a part of CentreGold back in 1996. Core Design was responsible for Tomb Raider, but Project Eden was probably their finest PC game.
You can still find Project Eden in game-store budget bins for just a few dollars (skip the console version, the PC version is vastly superior, as usual). The game scored above average reviews, except for Computer Gaming World who gave it a miserable 1.5 out of 5. CGW's influence was fairly widespread then, and coupled with some launch bugs and an astonishing lack of advertising, Project Eden barely sold through at retail despite shipping a lot of copies, making it one of the best games that you've never played.